Maintenance or repair work on new

, old or obsolete Analysers

With over 25 years experience with Emissions Monitoring, we at

Analyser Servicing

specalise in troubleshooting and repairing all Servomex Analysers, new, old or even obsolete.


If your Servomex vendor or supplier tells you that your Analyser is out-of-date and is no longer supported, then give us a try as we have a large stock of Servomex Analyser service and spare parts.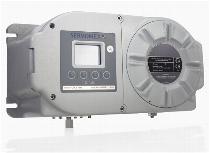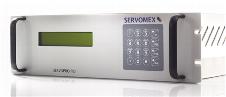 You can count on our experience and knowledge to help get your Analyser back running.

For a cost effective and competitive quote call us or visit our eBay shop for a selection of our spare parts we have for sale.